Julia Vera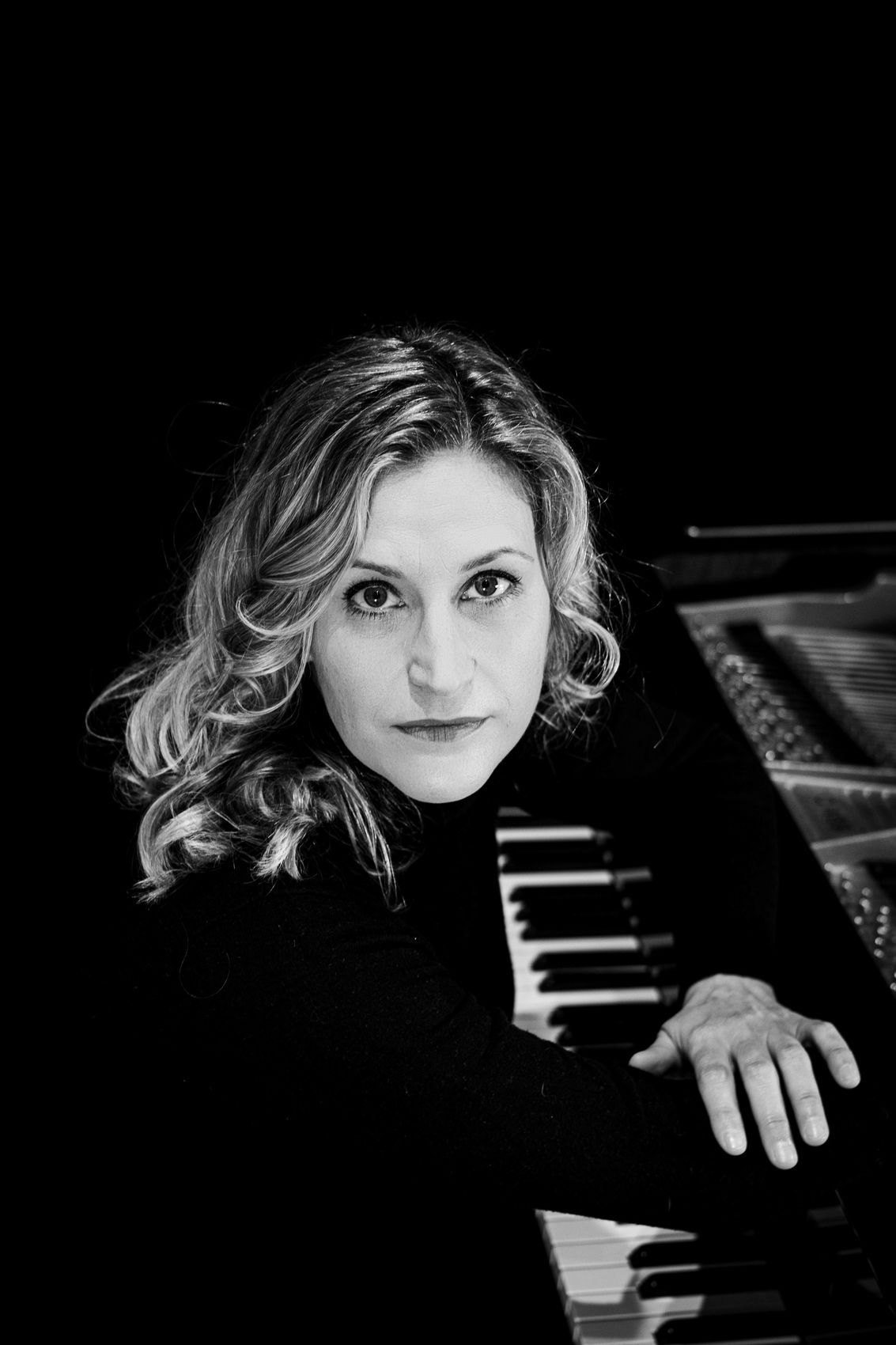 ---
About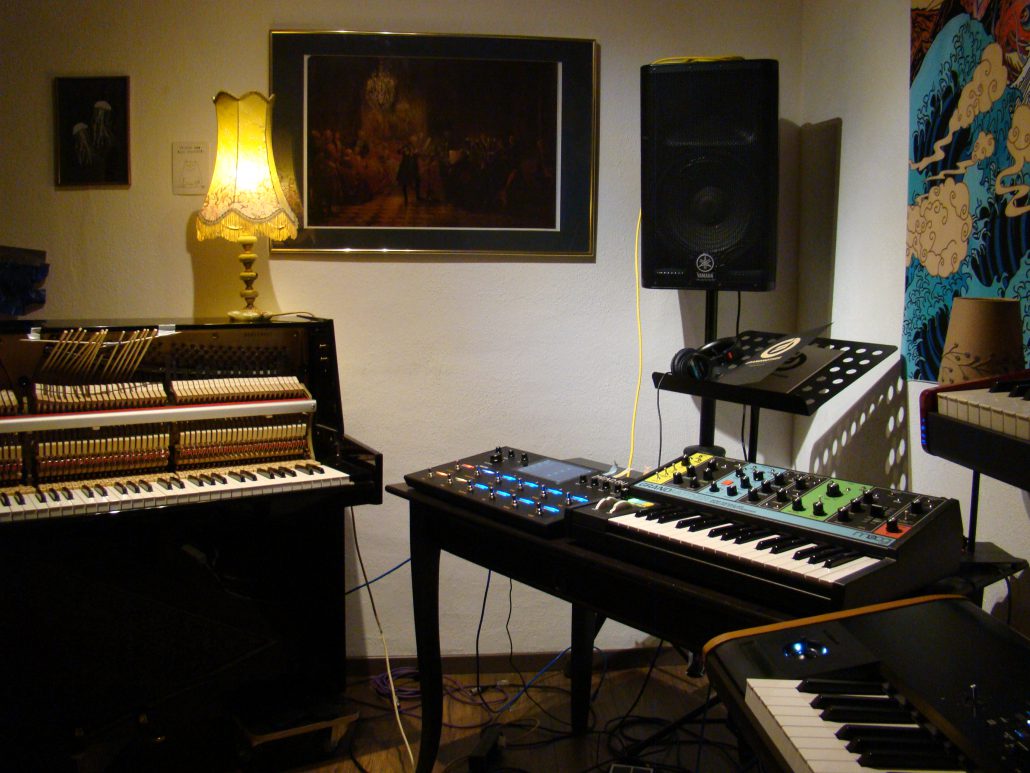 Julia Vera was born in Hamburg, she completed her studies from 1995-2005 in piano education and piano performance with Prof.Seebass and Prof. Seibert in the University of Arts in Bremen.
Meanwhile she accompanied the clarinet-class of Prof. Thomas and took part in several master-classes and Piano-Festivals, like Beethoven-Project Bayreuth or Chopin-Project Bremen.
Also she completed her classical studies with accompaniment of vocalists and chamber-music like String-Quartett.
From 2010 she started a further education in Jazz, Pop and Band-Arrangement as a keyboarder and band-leader, she played also Barpiano in hotels in Bremen, like Park-Hotel afm.
Diverse projects followed, like Tango Argentino, Latin/Salsa-Piano with vocals and the Funk & Soul Band "Barefoot-Soul-Affairs" with horn section.
Last Project shortly before lockdown in March 2020 was a Symphonic-Dream Theater-Cover-Project with a metal-band and the symphony-Orchestra Delmenhorst where she played sophisticated Synthesizer-Compositions from J.Rudess.
---
Development
Because of lock-down in March 2020 I started to go back to my roots in music-classical piano-like Bach, Beethoven, Schubert, Chopin, Poulenc, Bartok, Cage which helped me master this lonely time. I started to prepare my piano because of a piece of music from John Cage, which I had to play in my exams. I was looking for new ways of expression in sound and possibilities to create new musical landscapes. This became possible because of a generous donation from Klavierhaus Helmich in winter of 2020, a small piccolo-acustic-piano!
Suddenly I was able to transport a real acoustic piano to places outside the studio or rehearsal-room and play under the open sky. I started to look for sounds outside, in nature, to record and use in my own compositions. I have not even started to find all the options which are obviously already in front of my ears. Fascinated from the opportunities of technology, an analog synthesizer and a loop station build up my equipment and helped me to sneak in analog sound modulation and music-production.
Where it is going to… curious, searching for expression, touching, diverse, in my own language, I am again in touch with musical spheres I still have to learn about and explore, music which wants to be discovered, worked with, centered and still stay free. It comes from intuitional and emotional inspiration, it comes from nature and from technics combined with the years of musical experiences.
In my first video, which was kindly sponsored from the GVL (Gesellschaft für Leistungsverwertung) in times of Corona – I try to find a connection running from the roots from J.S.Bach to romantic F.Poulenc (1931) over to prepared Piano from J.Cage (1939) into my own sound experience with Headrush Looper and MoogSynthezier. I wanted to express my state of mind, capturing the experience of isolation and social limitations in these times. For me as an artist and musician, it's a maiden voyage. Please join me.
I give my warmest thank-you to Jens Schöwing, who acts as a musical mentor and friend, with lots of experience and his equipment to record my performance. My second thank-you goes to Christoph Jaeger, who patiently donates his time and knowledge of motion pictures and connected art. Thank you for this great collaboration.
As soon as the Pandemic situation allows us, we will organize a Release-Event to introduce the music and film-project to you.
---